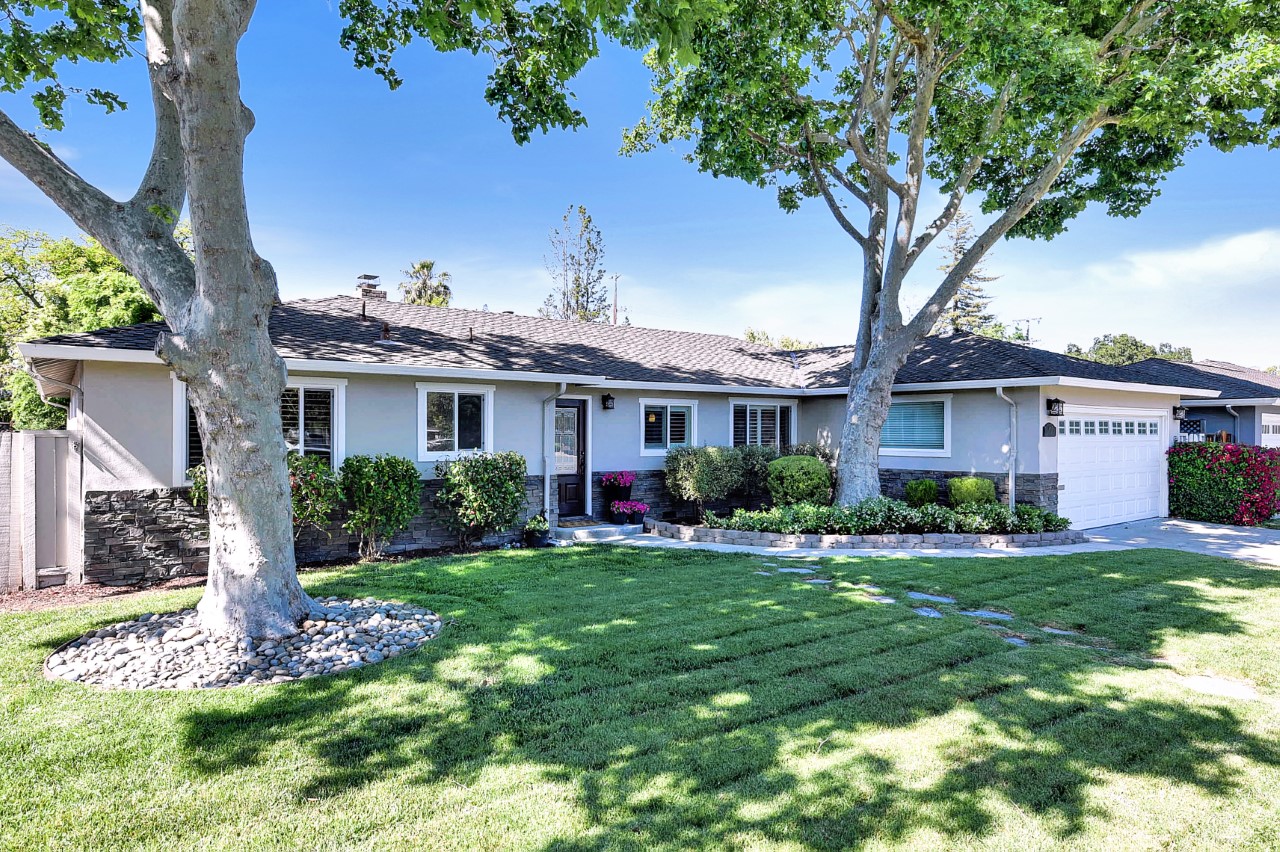 Willow Glen Home Listing, 1031 Exchange, $1.9375Mil
"Pearl is very well organized and took me through the process of selling my home step by step. She made sure we were always on the same page and if I needed help with a particular task, she would get the necessary help for me (or do it herself), if it was something I wanted to do on my own, she gave me the space to do it.

Pearl has a talent for noticing small details that make a huge difference when I was selling my home. Pearl isn't afraid of hard work and spent a lot of her time and energy getting things done just right and in time for my home to list. I felt extremely comfortable communicating with Pearl. She was always available to answer any questions and would happily and thoroughly explain every process during the sale of my home.

Pearl has an amazing attitude and is one of the most genuine and positive humans I have ever met. She has kept in touch post-sale because she sincerely cares about people and their new adventures."
Jill G. June 2021
Willow Glen, CA
4 bedroom, 3 bath 1869 sq ft.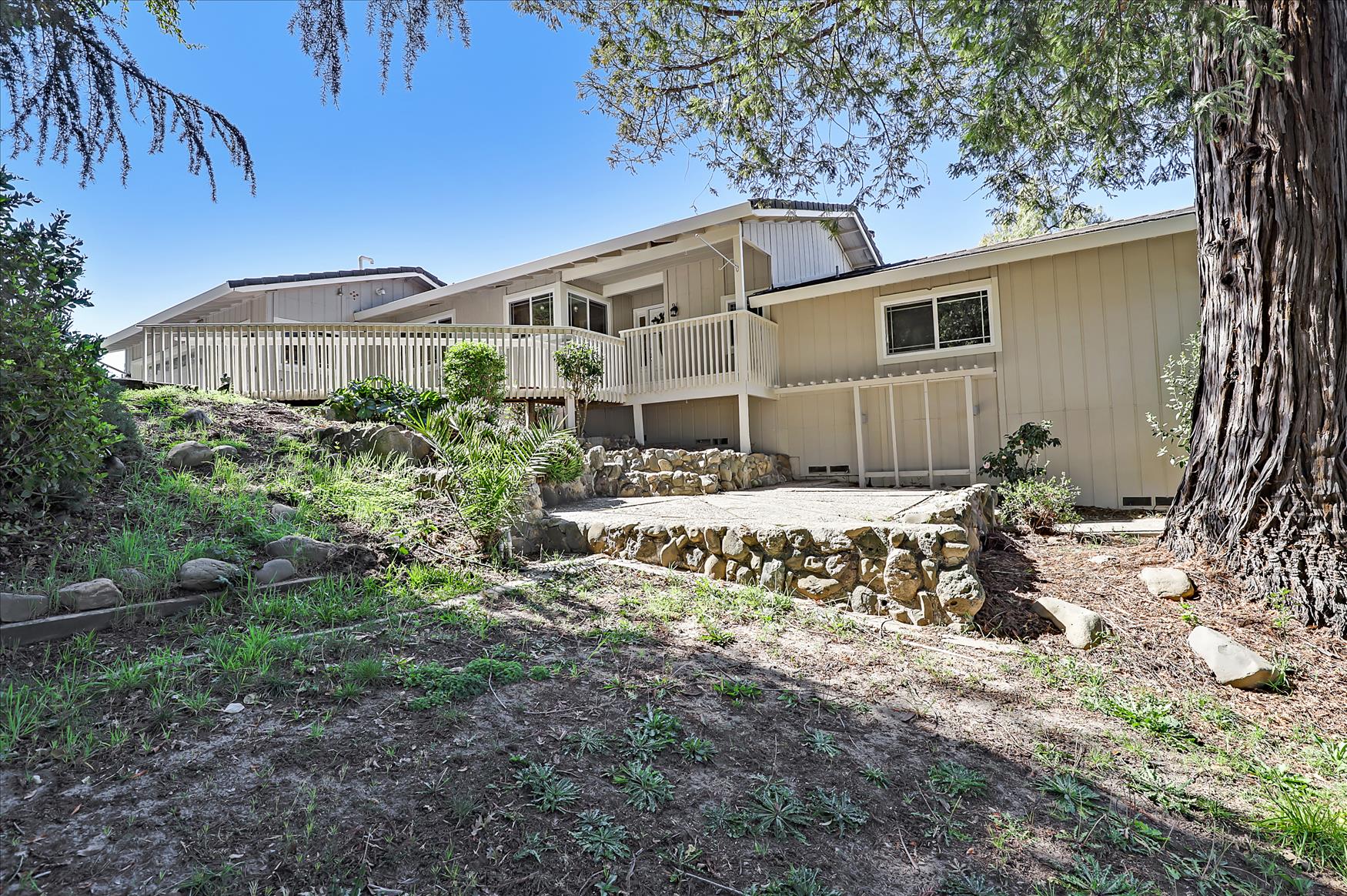 Morgan Hill Home Listing, $1.55Mil
"Pearl was an incredibly attentive and detail-oriented realtor who helped my siblings and I sell our family home. She was approachable throughout the process, provided extensive assistance to my siblings and I (all unfamiliar with the process of a property sale) and essential advice about pricing and preparation of the property.

Her contacts were invaluable to prepare and stage the property and her staging was excellent at highlighting the best features of our home. I strongly recommend her services!"

James T. May 2022
Morgan Hill, Ca
4 bdrm, 2 bath, 2077 sqft, 0.48 acres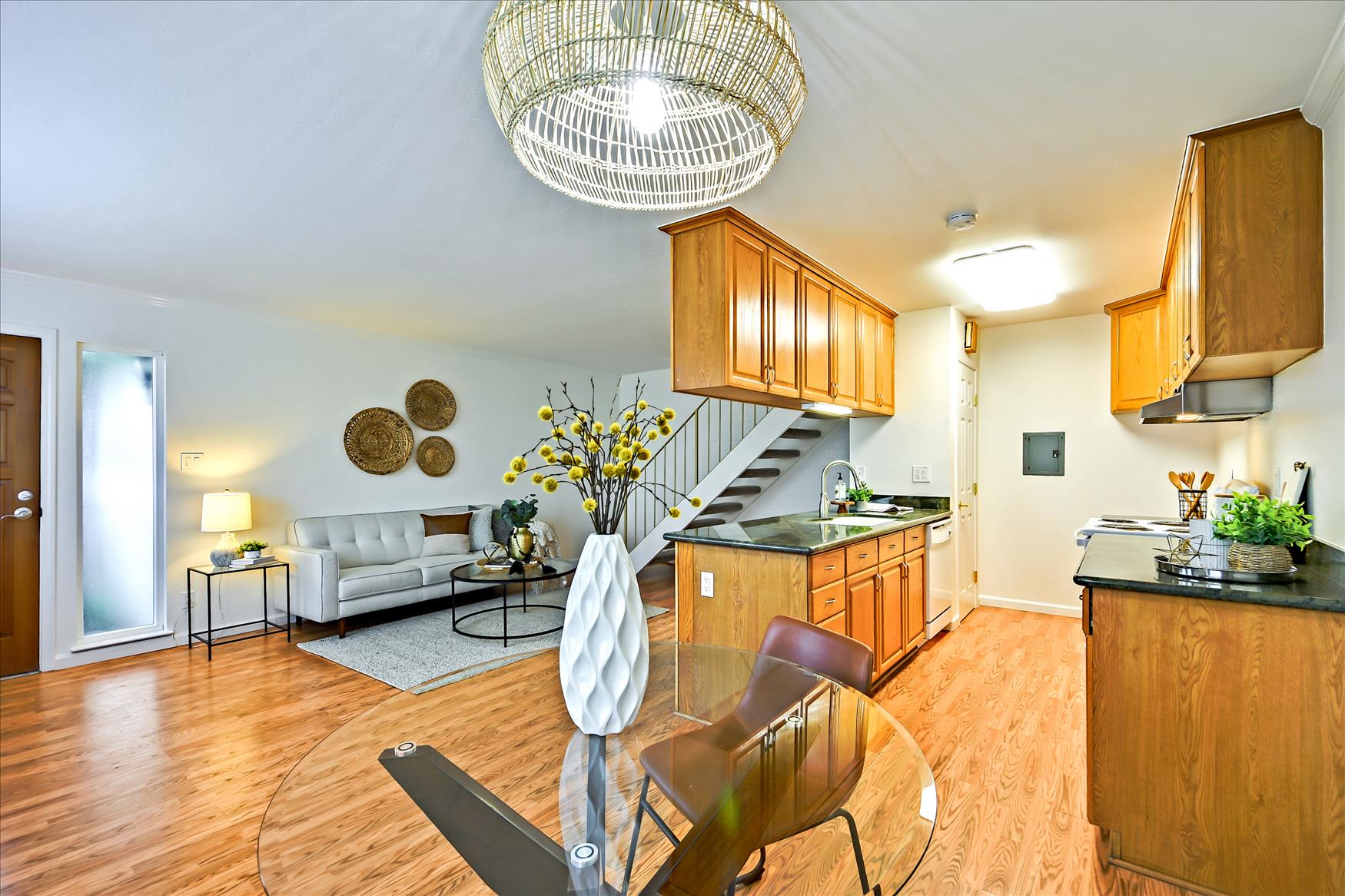 Blossom Valley Condominium Listing, $575K Sale
"I had the pleasure of working with Pearl Norton during the sale of my property in San Jose.

Pearl did an outstanding job providing turn-key services which included property evaluation, management of property refurbishment, and listing.

The level of care and service provided by her was unmatched. An immense amount of effort was invested by Pearl to make sure the sale went quick and without any issues.

Above all, the property sold at price higher than the market average, and this is solely due to Pearl Norton's expertise and professionalism. Considering the above stated, I offer my recommendation of Pearl Norton without reservation".

Sincerely,

Constantine L. May 2022
Out of the Area Owner
2 bdrm, 1 bath, 2 story, 903 sq ft
Boston Area Condominium, Buyer $435K
" Vary rarely do I feel compelled to write a recommendation for a service that has been supplied but indeed working with Pearl has inspired me to do so. We were in need of finding a condo in Boston with very specific location and fit to purpose requirements and had a small time window to get this done; all while living in San Jose. We reached out to Pearl and at the speed of light she connected us with what must be the finest agent in the Boston area. From the initial 3 way zoom call, thus making sure the Boston agent was a great fit for us, to arranging last minute notary services for us, Pearl stayed with us the whole way as we navigated buying a new condo in a different state and in a market that was going through an inflection point. Thoughtful yet focused, she even gifted us a Home Warranty. If you are in the market, I strongly recommend reaching out to Pearl, you will not be disappointed".

Doug and Helena G July 1, 2022
VP Sales
San Jose, Ca
2 bedroom, 1 bath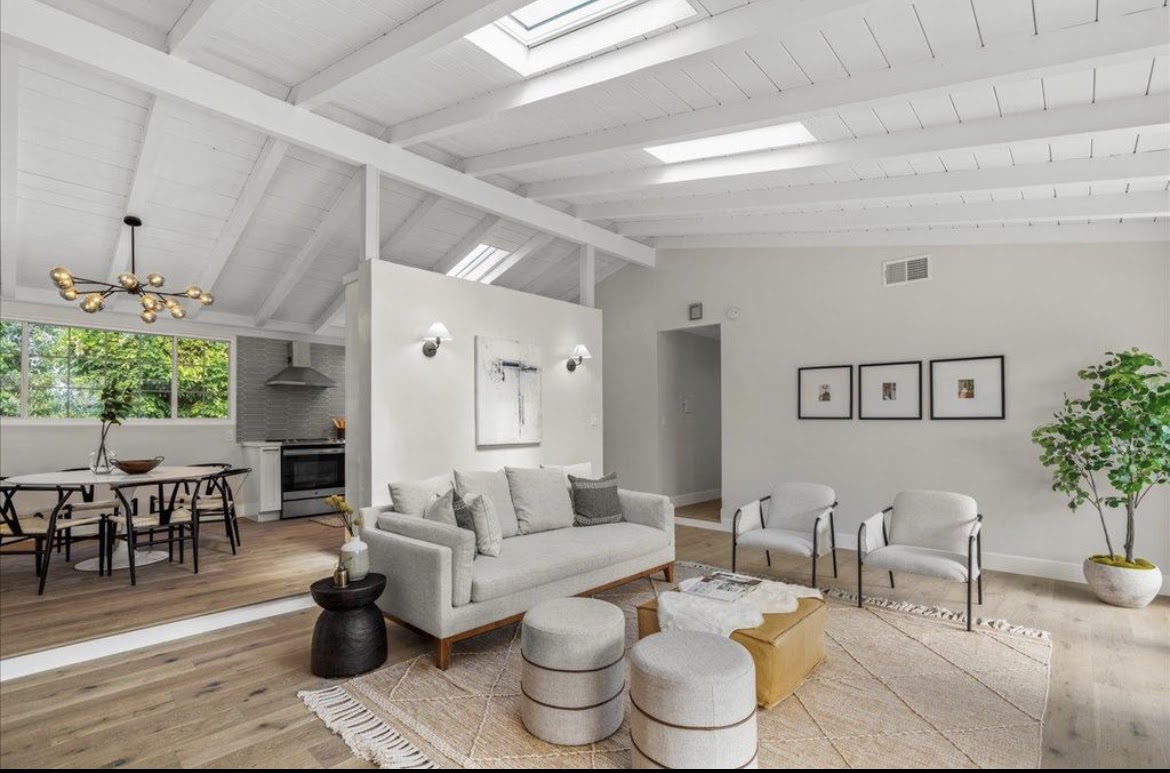 Minutes from Santana Row Home, Buyers $1.65Mil
"We are now the happy owners of our first home, thanks to Pearl! She was attentive to our wish list, but was also helpful in showing us homes outside our initial comfort zone so we could truly understand what we wanted. It is vital to have a proactive and responsive real estate agent when buying in a hot market. We can't thank Pearl enough for guiding us through the home buying process and for all of her hard work to get us the house we love!"

Matt and Christina L. Aug 2022
4 bdrm, 2 bath remodeled home